Tire Rotation Service near Pasadena, TX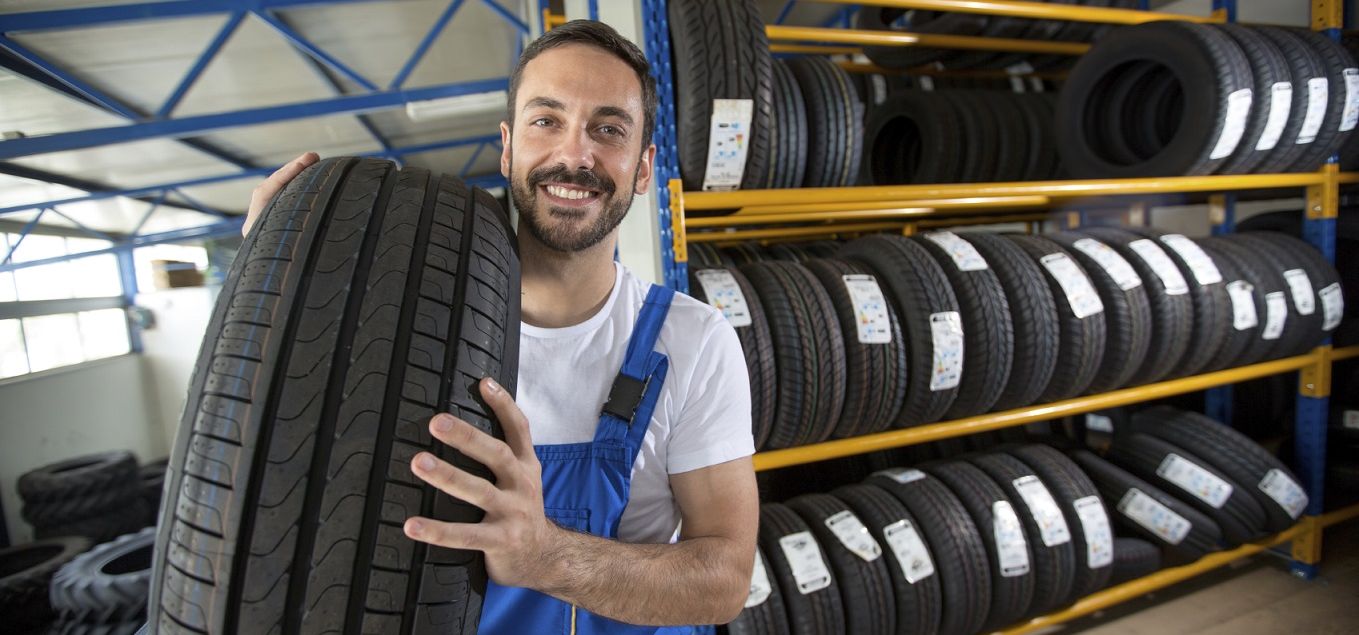 No one enjoys spending more money than they have to. At DeMontrond Kia, the last thing we want to see is our customers getting frustrated by components wearing down sooner than they should be. That's why today we'd like to offer a friendly reminder to rotate your tires. Doing so will not only improve the safety and performance of your vehicle, but will also keep your hard-earned cash in your wallet.
Why Should You Rotate Tires?
Believe it or not, your tires actually wear down at different rates than each other. This is based on the amount of weight on them as well as each person's driving habits. Generally speaking, the front end of your vehicle is heavier, which can add additional strain, but there are additional things that might contribute to this phenomenon. For example, if you drive the same route to work every day, your left tire could be hitting that pesky pothole each time while the others come out unscathed. This could eventually lead to you needing a full replacement far before you should. Rather than spending all of that money, rotate them to even out the wear!
Does My Tire Need Replacing?
There's a very easy way to tell if your tires have become too bald to be safe on the road. This is known as the penny test and can be performed on all four in just a few minutes! Just grab a penny and head to your vehicle. Then, with Lincoln's head pointing downwards, insert your penny into the tread—the tracks running through the rubber. If you can still see the top of his head, your tires are extremely worn. On the other hand, if much of his head disappears into the rubber, then you'll be able to get more use out of the tire. Keep in mind, individual tires can wear unevenly as well, and if even one spot becomes too bald you'll need a replacement. This is yet another reason why regular rotations are so important.
Service
If it's been around 5,000 miles since your last rotation, or you've noticed some of your tires are looking a little too shabby, it's time to schedule an appointment here at DeMontrond Kia! Doing so will make sure that this essential maintenance doesn't interrupt whatever your busy day might have in store for you. You'll just have to drive up to our service area and then take a seat in our lounge. Meanwhile, we'll elevate your vehicle and get to work, switching the front wheels with the back and sometimes the left with the right. While we have your ride here, we'll also take a glance at other maintenance hotspots. If anything looks like it's due for service soon, we'll be sure to inform you.
Once you see all the benefits of our tire rotation service near Pasadena, TX, it becomes much easier to justify stopping by DeMontrond Kia! You'll save money and drive more safely by regularly scheduling this service. Our service bays are open six days a week during convenient hours!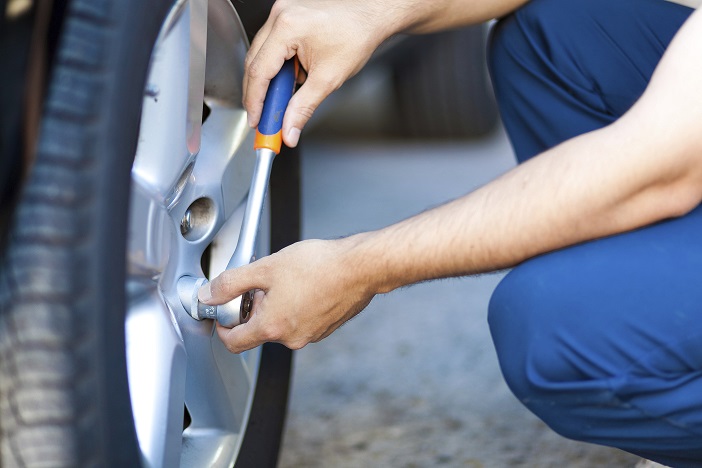 Service Hours
844-457-6672
| | |
| --- | --- |
| Monday | 7:00 am - 6:00 pm |
| Tuesday | 7:00 am - 6:00 pm |
| Wednesday | 7:00 am - 6:00 pm |
| Thursday | 7:00 am - 6:00 pm |
| Friday | 7:00 am - 6:00 pm |
| Saturday | 7:30 am - 3:00 pm |
| Sunday | Closed |
Testimonials
GOOGLE
6-16-2020
GOOGLE
6-15-2020
YELP
6-15-2020
YELP
6-14-2020
GOOGLE
6-8-2020
GOOGLE
6-7-2020
GOOGLE
6-6-2020
GOOGLE
6-2-2020
YAHOO
5-31-2020
GOOGLE
5-30-2020
GOOGLE
5-29-2020
GOOGLE
5-25-2020
GOOGLE
5-22-2020
GOOGLE
4-2-2020
GOOGLE
3-18-2020
GOOGLE
3-12-2020
GOOGLE
3-7-2020
GOOGLE
3-5-2020
GOOGLE
3-4-2020
Jose Manuel Sotelo ,masor
GOOGLE
3-2-2020
GOOGLE
2-28-2020
GOOGLE
2-27-2020
YAHOO
2-27-2020
GOOGLE
2-26-2020
GOOGLE
2-22-2020
"I recommended a CU preferred Dealer"
DEALERRATER
2-22-2020
GOOGLE
2-16-2020
GOOGLE
2-15-2020
GOOGLE
2-13-2020
GOOGLE
2-12-2020
GOOGLE
2-11-2020
GOOGLE
2-7-2020
GOOGLE
2-4-2020
"I left 2 messages over 2 wk period for used car manager..."
DEALERRATER
2-4-2020
Read More