Oil Change Service near Spring, TX

When trying to make sure your vehicle operates well, we at DeMontrond Kia know that maintenance should be a top consideration. With an oil change service, you'll be completing one of the more essential procedures your car is regularly in need of. Pay us a visit today.
Reasons to Get an Oil Change
In more ways than one, an oil change service should be highly sought after. When the amount of oil you have is low, other mechanical parts might work less effectively due to having less lubricant to prevent friction. These components can become worn over time, ultimately causing more damage that can weaken your engine quicker. The end result is not only a powertrain which becomes less effective over time, but also more financial expenses as further services may be required. In a worst-case scenario, you might find that you need an entirely new engine. This can cost hundreds, or even thousands of dollars, which may be productively spent elsewhere. Thus, having your fluid levels examined and changed is beneficial both mechanically and economically.
Warning Signs
As is often the case, several indicators present themselves to suggest that change is required. At first, you may notice that a foul, nauseating smell is emanating into your automobile's interior through the area underneath the hood of the vehicle. This could be the result of burning oil making contact with separate mechanical parts. Plus, when you decide to check out the situation manually, your dipstick may identify that fluid levels are below recommended range and need replenishing. If you begin to hear a bumping or grinding sound, be alerted to the fact that maintenance should definitely be considered. Our Service Department is happy to help out. Certainly not least of all, cars that have an oil change warning light will indicate that taking action is required.
Service Department
At DeMontrond Kia, we're here to help. For this reason, our Service Department has a number of helpful features. Scheduling an appointment is easy when you fill out our online form, which allows you to identify a particular time according to your schedule to bring in the car. Just as well, if you have a project you want done or are looking to have a general question answered, our Ask a Tech form allows you to get in touch with one of our technicians. You'll be sure to receive a prompt response. And you can use the Vehicle Recall Request form to have a report run on your make and model which will give you a solid understanding of its mechanical status.
Making sure you have a vehicle functioning optimally is the goal of our Service Department here at DeMontrond Kia. Contact us today so you can have an oil change service near Spring, TX, completed. See you soon!
What Advantages Does an Oil Change Service Offer?
Can increase lifespan of your engine
Could reap long-term financial benefits
Assists in day-to-day driving operations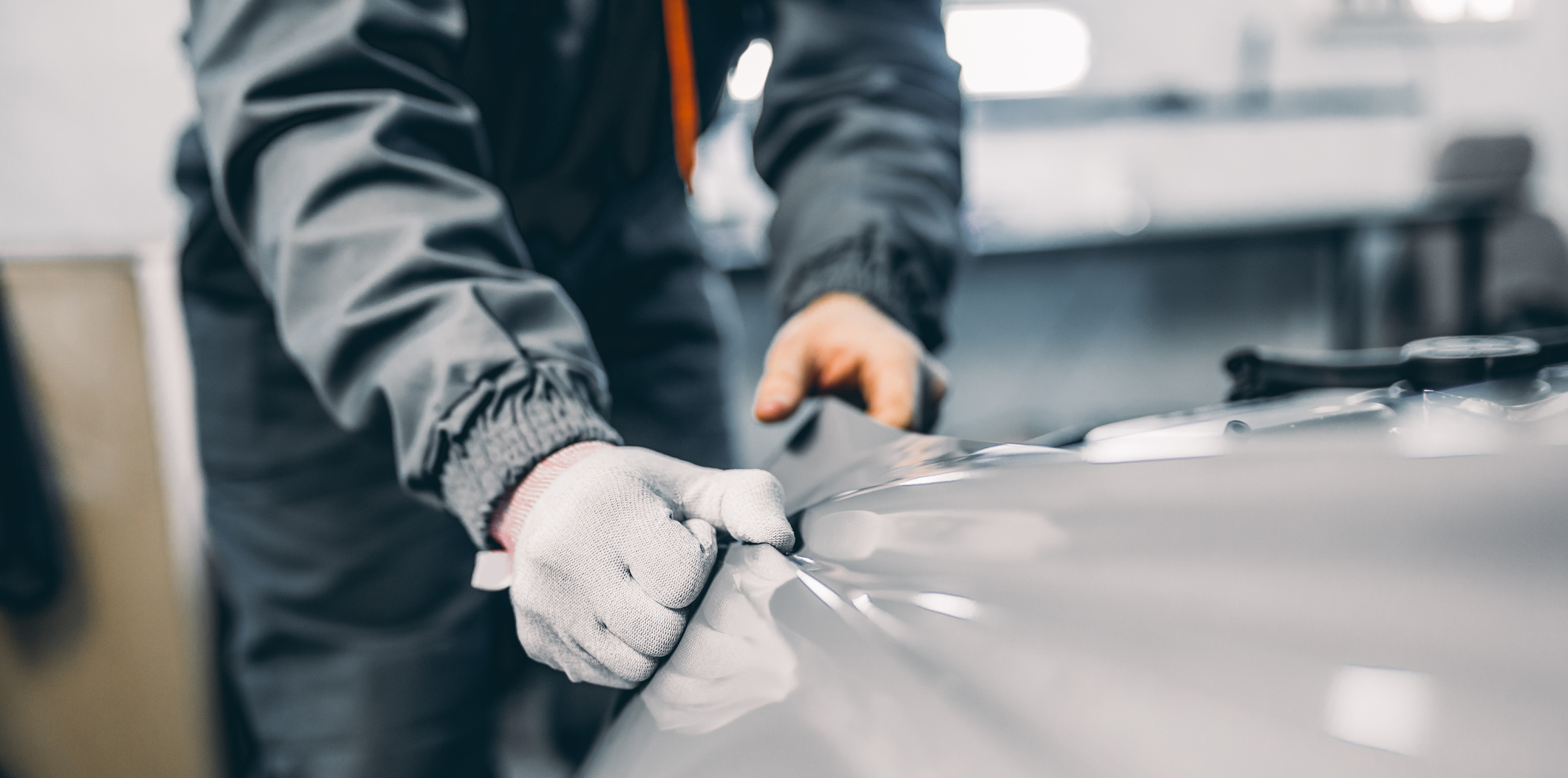 Service Hours
844-457-6672
| | |
| --- | --- |
| Monday | 7:00 am - 6:00 pm |
| Tuesday | 7:00 am - 6:00 pm |
| Wednesday | 7:00 am - 6:00 pm |
| Thursday | 7:00 am - 6:00 pm |
| Friday | 7:00 am - 6:00 pm |
| Saturday | 7:30 am - 3:00 pm |
| Sunday | Closed |
Testimonials
YAHOO
6-17-2020
GOOGLE
6-16-2020
GOOGLE
6-16-2020
GOOGLE
6-15-2020
YELP
6-15-2020
YELP
6-14-2020
GOOGLE
6-10-2020
GOOGLE
6-8-2020
GOOGLE
6-7-2020
GOOGLE
6-6-2020
GOOGLE
6-2-2020
YAHOO
5-31-2020
GOOGLE
5-30-2020
GOOGLE
5-29-2020
GOOGLE
5-25-2020
GOOGLE
5-22-2020
GOOGLE
4-2-2020
GOOGLE
3-18-2020
GOOGLE
3-12-2020
GOOGLE
3-7-2020
GOOGLE
3-5-2020
GOOGLE
3-4-2020
Jose Manuel Sotelo ,masor
GOOGLE
3-2-2020
GOOGLE
2-28-2020
GOOGLE
2-27-2020
YAHOO
2-27-2020
GOOGLE
2-26-2020
GOOGLE
2-22-2020
"I recommended a CU preferred Dealer"
DEALERRATER
2-22-2020
GOOGLE
2-16-2020
GOOGLE
2-15-2020
GOOGLE
2-13-2020
GOOGLE
2-12-2020
GOOGLE
2-11-2020
GOOGLE
2-7-2020
Read More