Oil Change Service near Channelview, TX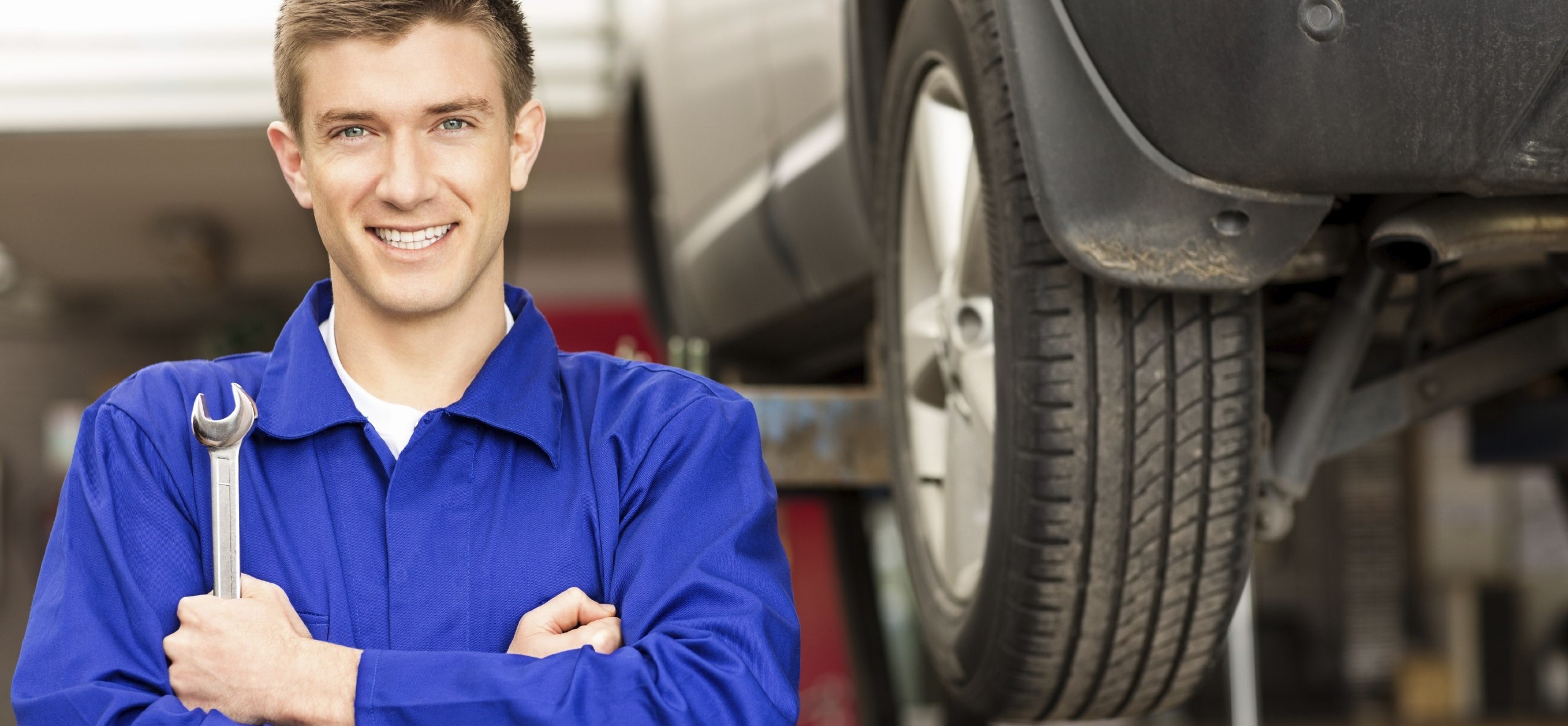 To maintain a vehicle, one of the key procedures you can have performed is an oil change. At DeMontrond Kia, we have a team of technicians ready to provide you with exceptional results. Stop by our dealership today to learn more.
Why is an Oil Change Necessary?
For your engine to operate efficiently, an oil change comes heavily recommended. While it's advised that this procedure should take place at least every 3,000 to 5,000 miles, it could be more effective to have it completed sooner depending on certain conditions, such as whether or not you frequently carry freight or drive in inclement weather. When your vehicle is without oil, it typically causes other mechanical parts to try to compensate for it. As a result, they become overworked, causing wear on the engine that can decrease its longevity. At worst, irreversible failure can take place. In such a case, your motor would need to be replaced. This operation could cost thousands of dollars, whereas a routine service is generally inexpensive. Having this maintenance completed helps you both mechanically and financially.
Warning Signs
Like other mechanical issues, there are indicators that your car may be in need of an oil replacement. Most notably, if your set of wheels is equipped with an oil change light on the dashboard, it will brighten up to suggest that service is necessary. In such an event, don't hesitate to come talk with our Service Department immediately. Also, you may notice a nauseating, oily smell emanating into and throughout the vehicle's interior. This is yet another clue hinting at the idea that you should act sooner rather than later. Another simple way for finding out is to locate the dipstick underneath the hood, and read it to identify how much oil remains. If it's below the recommended range, the vehicle is in need of service.
Advantages of DeMontrond Kia
At DeMontrond Kia, our team of technicians are determined to identify the source of your automotive problems and respond accordingly to provide you with a highly operational vehicle. However, we can also help you get service at a good price. We regularly feature service specials, including some on oil filter changes. Plus, our Service & Parts financing offers you the opportunity to pay off your automotive services in increments when you have budgetary concerns. If you're presently unable to come to the dealership, it's no problem. You can schedule an appointment today in order to avoid the hassle of having to wait for others to be completed first. And, when you're curious, filling out our Ask a Tech form will allow one of our well-trained technicians to get back to you right away.
When you're driving along Route 45 and notice an issue with your vehicle, don't hesitate to stop by and see us at DeMontrond Kia. Our experienced Service Department is well-equipped and ready to address your concerns. We're located at 14101 North Freeway, Houston, TX, 77090. Pay us a visit to learn more about an oil change service near Channelview, TX.
Service Hours
844-457-6672
| | |
| --- | --- |
| Monday | 7:30 am - 5:00 pm |
| Tuesday | 7:30 am - 5:00 pm |
| Wednesday | 7:30 am - 5:00 pm |
| Thursday | 7:30 am - 5:00 pm |
| Friday | 7:30 am - 5:00 pm |
| Saturday | 7:30 am - 3:00 pm |
| Sunday | Closed |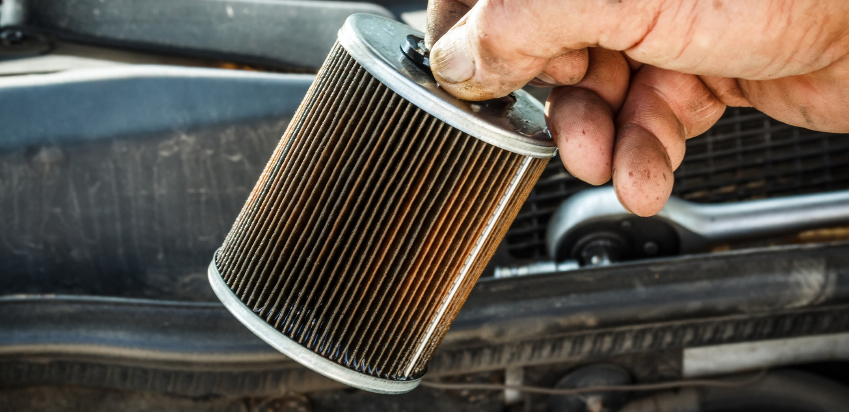 Testimonials
GOOGLE
3-5-2020
GOOGLE
3-4-2020
GOOGLE
3-2-2020
GOOGLE
2-28-2020
GOOGLE
2-27-2020
GOOGLE
2-26-2020
GOOGLE
2-22-2020
"I recommended a CU preferred Dealer"
DEALERRATER
2-22-2020
GOOGLE
2-16-2020
GOOGLE
2-15-2020
GOOGLE
2-13-2020
GOOGLE
2-12-2020
GOOGLE
2-11-2020
GOOGLE
2-7-2020
GOOGLE
2-4-2020
"I left 2 messages over 2 wk period for used car manager..."
DEALERRATER
2-4-2020
"Thank you for the customer service contact information...."
DEALERRATER
2-4-2020
GOOGLE
2-4-2020
GOOGLE
2-3-2020
GOOGLE
2-2-2020
GOOGLE
2-1-2020
GOOGLE
2-1-2020
GOOGLE
1-30-2020
GOOGLE
1-30-2020
GOOGLE
1-28-2020
GOOGLE
1-28-2020
GOOGLE
1-20-2020
GOOGLE
1-18-2020
GOOGLE
1-17-2020
GOOGLE
1-11-2020
GOOGLE
1-11-2020
GOOGLE
1-10-2020
GOOGLE
1-10-2020
GOOGLE
1-7-2020
GOOGLE
1-7-2020
GOOGLE
1-5-2020
GOOGLE
1-4-2020
GOOGLE
1-3-2020
Read More