Oil Change Service in Houston, TX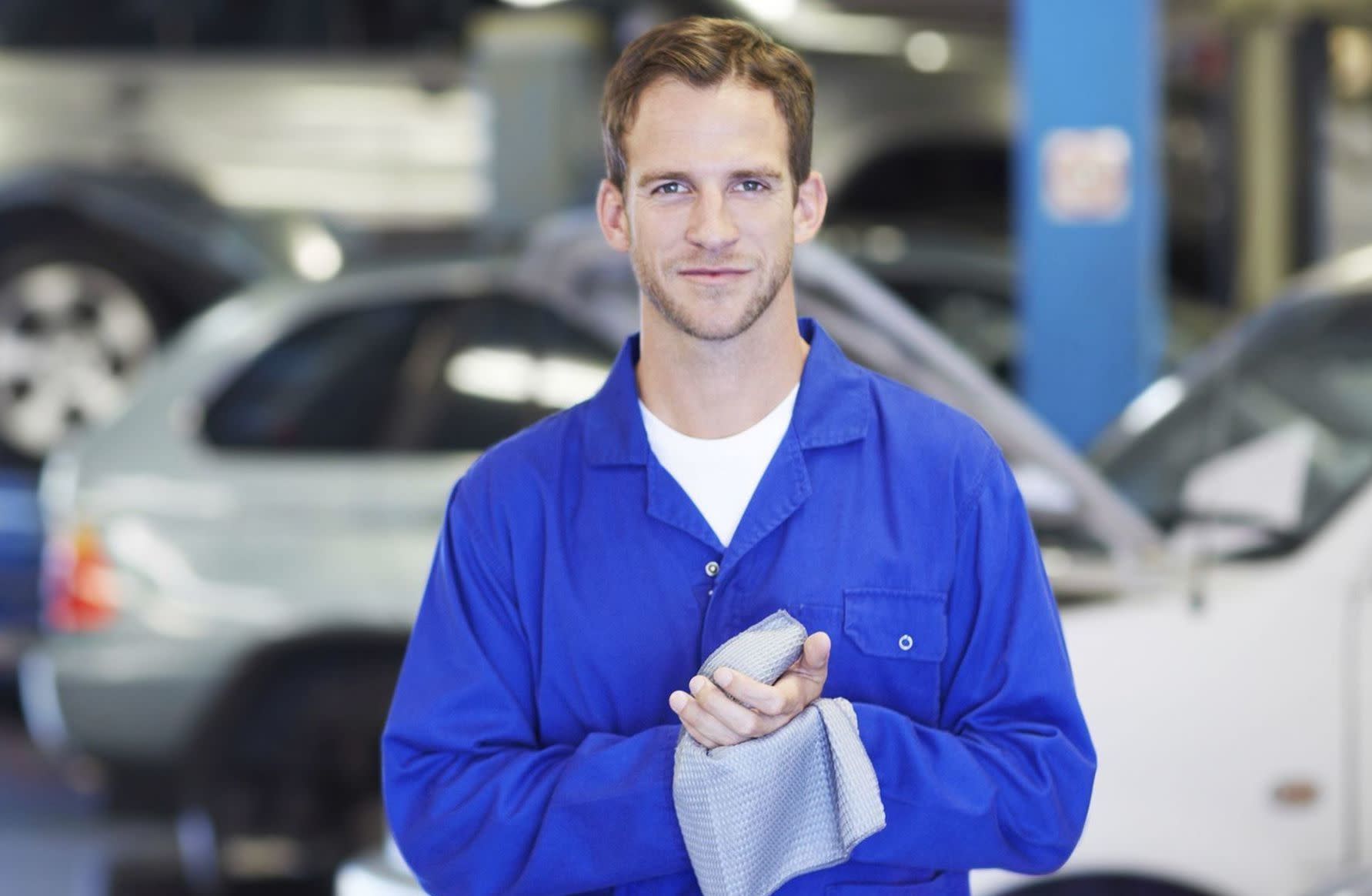 Sales Hours
844-443-1050
| | |
| --- | --- |
| Monday | 9:00 am - 8:00 pm |
| Tuesday | 9:00 am - 8:00 pm |
| Wednesday | 9:00 am - 8:00 pm |
| Thursday | 9:00 am - 8:00 pm |
| Friday | 9:00 am - 8:00 pm |
| Saturday | 9:00 am - 8:00 pm |
| Sunday | Closed |
Why Should I Get an Oil Change?
The next time you're in need of an oil change so your engine and all of its parts are functioning as they should, make a stop into DeMontrond Kia! Our trained technicians will get to work right away and get your vehicle back into tip-top shape. If you have any questions before coming in or want to schedule your appointment, you can always contact us at 844-443-1050. We are excited to hear from you!
Importance of Oil Changes
We typically recommend getting your oil changed every 3,000 to 5,000 miles. However, this can vary if you have an older model, if you cruise around at higher speeds, and your driving conditions play a part too. In these cases, the service might need to happen more frequently. Your oil is essential to a functioning engine and to have your vehicle performing at its best. The longer you delay having this service done, the more damage you put on your vehicle since it becomes less effective at lubricating your engine and absorbing heat. If you want to check for some obvious signs yourself, you can do so right at home. First and foremost, if there's an issue with your oil or there isn't enough, your dash will show an illuminated oil change light. If your vehicle isn't running how it should or you aren't getting the mileage you're used to, this is a telltale sign that it's time to bring into our service bay! Also, pay attention to the color of the oil. Healthy oil is a clear golden color and is free of debris as well. If this isn't the case, just make a stop into our Service Department and we'll take care of you right away!
Service Department
When you come by our Service Department, you can expect our trained technicians to give your vehicle the full attention it deserves. As you hang out in our customer lounge with a hot cup of coffee on us, we'll drain out your old oil and put in a brand new batch that will have your engine running smoothly and like it should. While we're performing this service, we'll check out the rest of your vehicle to see if anything else needs to be done or repaired. Along with oil changes, we also offer brake and pad repairs, tire rotations, windshield replacements, and fluid exchanges. We also have a great Parts Department that can install any components your car might need. If you're handy and want to install any parts yourself, you can order what you need right here on our website by heading to the Parts tab.
As you're browsing around on our site, take a look at our Specials tab so you can save some money on your next service. We rotate the coupons often, so make sure to check back frequently! If you happen to have any questions before visiting us, you can get in direct contact with one of our technicians via our Ask a Tech form. Just fill out the required fields and we'll be in touch promptly. You can also choose a time to come in using our Schedule an Appointment tool. This way, you can you can avoid any lines and select a day that works perfectly for you!
Don't wait any longer and put additional damage on your vehicle! Stop into DeMontrod Kia today for your oil change service in Houston, TX. Our main goal is to get your car back into pristine condition so you can take on Interstate 10 with nothing but utter confidence. We look forward to seeing you soon!
Testimonials
GOOGLE
7-6-2020
GOOGLE
6-27-2020
YAHOO
6-17-2020
GOOGLE
6-16-2020
GOOGLE
6-16-2020
GOOGLE
6-15-2020
YELP
6-15-2020
GOOGLE
6-14-2020
YELP
6-14-2020
GOOGLE
6-10-2020
GOOGLE
6-8-2020
GOOGLE
6-7-2020
GOOGLE
6-6-2020
GOOGLE
6-2-2020
YAHOO
5-31-2020
GOOGLE
5-30-2020
GOOGLE
5-29-2020
GOOGLE
5-25-2020
GOOGLE
5-22-2020
GOOGLE
4-2-2020
GOOGLE
3-18-2020
GOOGLE
3-12-2020
GOOGLE
3-7-2020
GOOGLE
3-5-2020
GOOGLE
3-4-2020
Jose Manuel Sotelo ,masor
GOOGLE
3-2-2020
GOOGLE
2-28-2020
GOOGLE
2-27-2020
YAHOO
2-27-2020
GOOGLE
2-26-2020
GOOGLE
2-22-2020
"I recommended a CU preferred Dealer"
DEALERRATER
2-22-2020
GOOGLE
2-16-2020
GOOGLE
2-15-2020
GOOGLE
2-13-2020
Read More