Lease End Options in Houston, TX
If you've recently started a lease, you should be aware of some of the paths at your disposal once your contract expires. Unlike financing a purchase, this type of plan can end in several different ways, so the finance team at DeMontrond Kia is here to bring you up to speed on your various lease end options. Whether you choose to continue leasing or not is entirely up to you! No matter what you decide, we're here to help.
Renew Your Terms
Perhaps the most natural transition after one lease ends is to begin a new one. Should you end up opting to renew, you'll get to make a few more decisions to confirm that your agreement continues to work with your budget and lifestyle. For instance, if you have a new job with a shorter commute, then you could opt for a lower mileage allotment to enjoy some extra savings. You also have the ability to lease the latest iteration of your current model or something else entirely. So, if your kids have moved out of the house, then you could switch from a Sedona minivan to an athletic Kia Stinger.
Walk Away
Alternatively, if leasing simply wasn't the right fit for you, then you can always just close out your contract and move on to something else. Whether you found that having a limit on how much you could drive was too restrictive or would rather own a different set of wheels entirely, our team will make the process of returning your Kia as seamless as possible. Of course, if you're still in the market to purchase a new vehicle or even one of our quality pre-owned options, we'll gladly lend a hand with financing and other important steps. At DeMontrond Kia, our primary goal is to make your life easier!
Purchase Your Car
Finally, if you ended up falling completely in love with your leased Kia, we make it possible to purchase it. Since you've already paid off a portion of its value, you'll have much less to finance with a loan than you would have if you had bought it initially. Oftentimes, customers choose to buy their leased car if they incurred some damage or exceeded the mileage allotment and don't want to pay penalties during the return process. If you think that purchasing is the right move for your circumstances, just let us know so we can start preparing the necessary paperwork.
Do you have any remaining questions about your lease end options in Houston, TX, at DeMontrond Kia? If so, don't hesitate to get in touch with our staff members for expert assistance! Our Finance Department is available six days a week.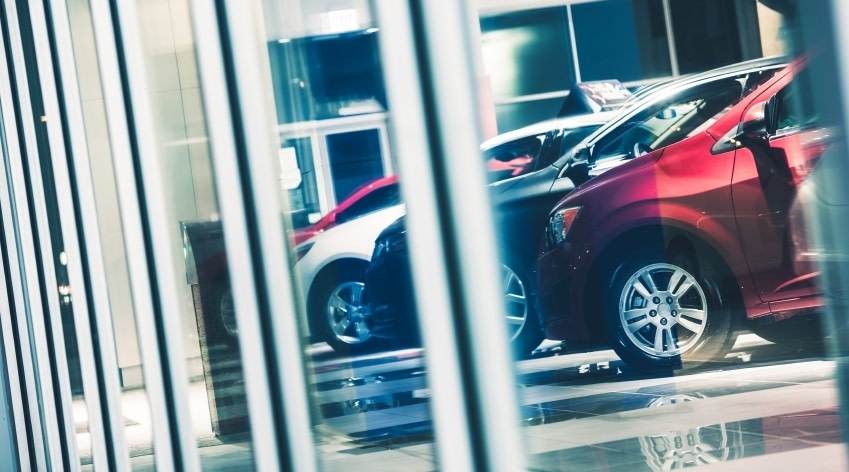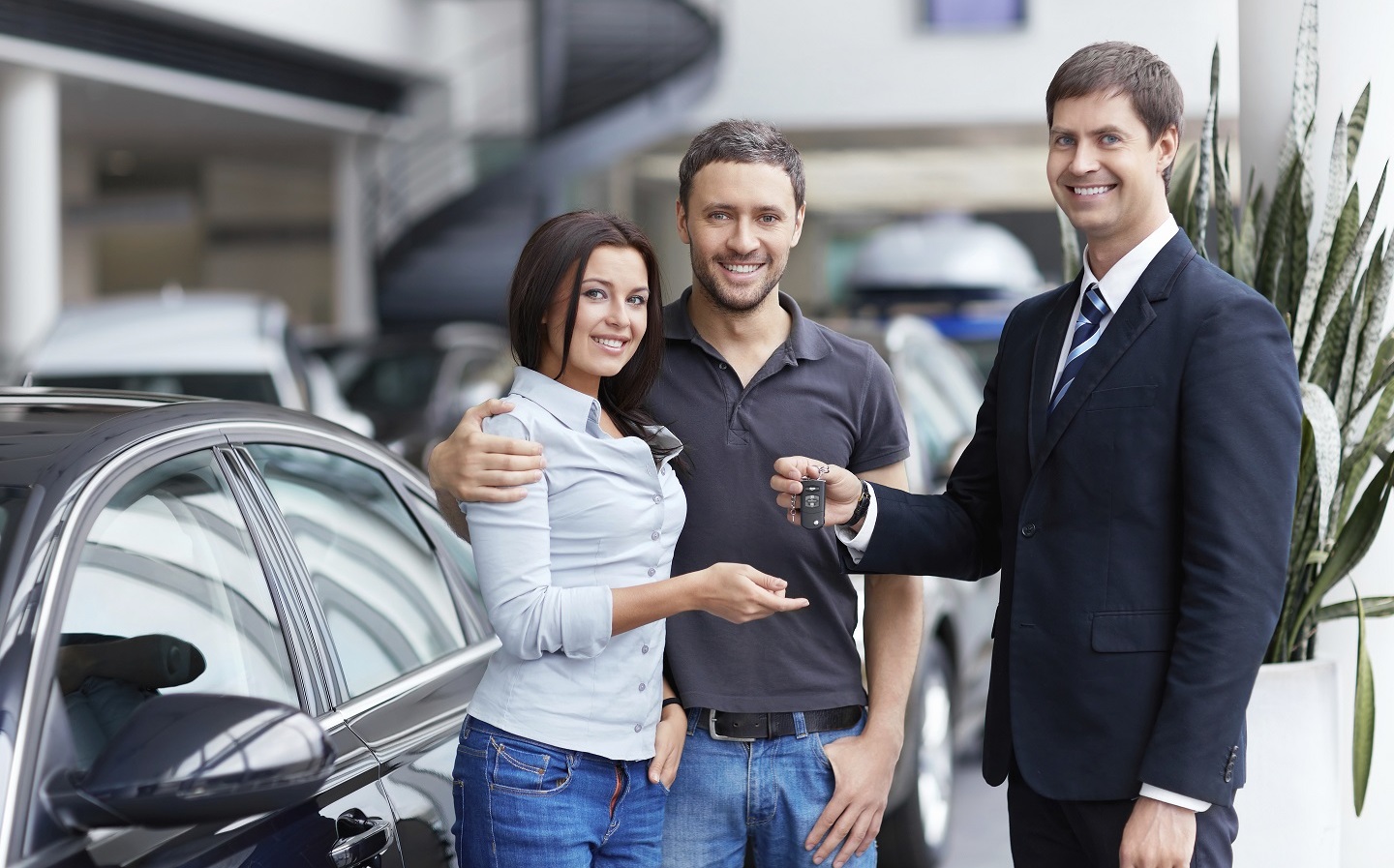 Sales Hours
844-443-1050
| | |
| --- | --- |
| Monday | 9:00 am - 9:00 pm |
| Tuesday | 9:00 am - 9:00 pm |
| Wednesday | 9:00 am - 9:00 pm |
| Thursday | 9:00 am - 9:00 pm |
| Friday | 9:00 am - 9:00 pm |
| Saturday | 9:00 am - 9:00 pm |
| Sunday | Closed |
Testimonials
GOOGLE
1-10-2020
GOOGLE
1-10-2020
GOOGLE
1-7-2020
GOOGLE
1-7-2020
GOOGLE
1-5-2020
GOOGLE
1-4-2020
GOOGLE
1-3-2020
GOOGLE
1-2-2020
GOOGLE
1-1-2020
GOOGLE
12-31-2019
GOOGLE
12-30-2019
GOOGLE
12-16-2019
GOOGLE
12-15-2019
GOOGLE
11-26-2019
GOOGLE
11-22-2019
YELP
11-21-2019
GOOGLE
11-18-2019
GOOGLE
11-17-2019
GOOGLE
11-15-2019
GOOGLE
11-12-2019
GOOGLE
11-9-2019
GOOGLE
11-1-2019
GOOGLE
10-30-2019
GOOGLE
10-28-2019
GOOGLE
10-26-2019
GOOGLE
10-14-2019
GOOGLE
10-14-2019
GOOGLE
10-10-2019
GOOGLE
10-7-2019
GOOGLE
10-3-2019
GOOGLE
9-24-2019
GOOGLE
9-22-2019
GOOGLE
9-17-2019
GOOGLE
9-16-2019
GOOGLE
9-12-2019
GOOGLE
9-11-2019
GOOGLE
9-10-2019
GOOGLE
9-9-2019
GOOGLE
9-8-2019
GOOGLE
9-4-2019
GOOGLE
8-31-2019
Read More