Buy vs Lease in DeMontrond, TX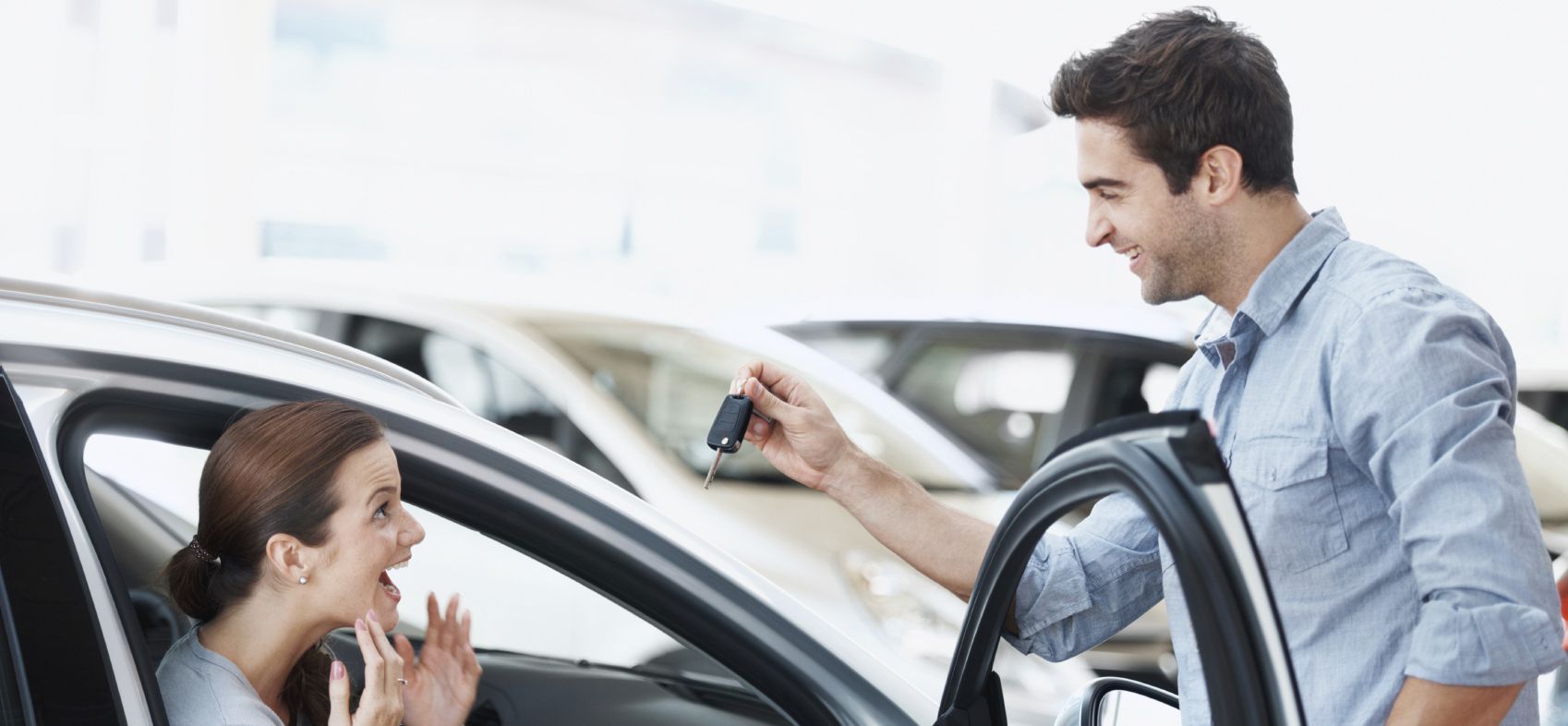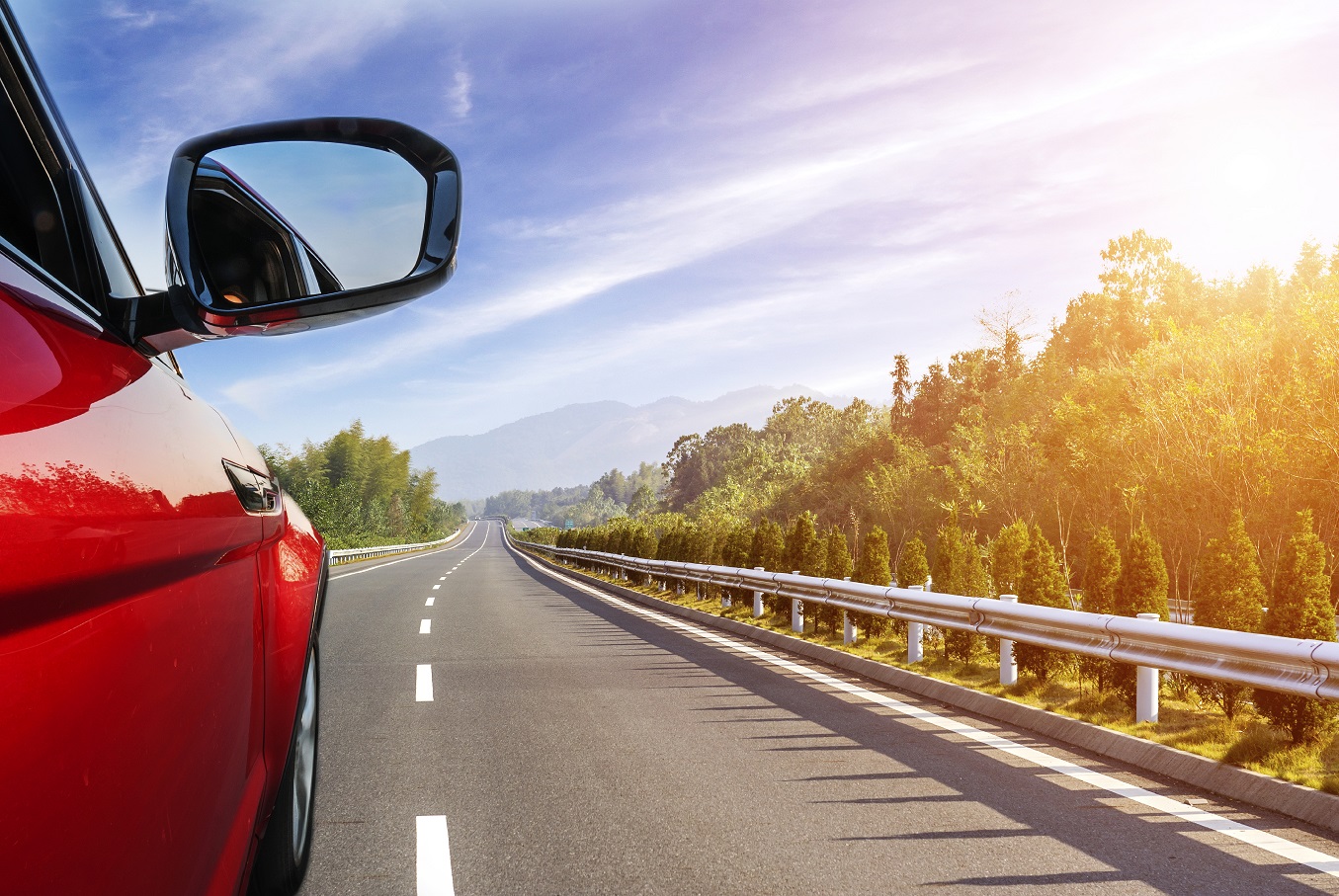 Sales Hours
844-443-1050
| | |
| --- | --- |
| Monday | 9:00 am - 8:00 pm |
| Tuesday | 9:00 am - 8:00 pm |
| Wednesday | 9:00 am - 8:00 pm |
| Thursday | 9:00 am - 8:00 pm |
| Friday | 9:00 am - 8:00 pm |
| Saturday | 9:00 am - 8:00 pm |
| Sunday | Closed |
At DeMontrond Kia, we want to help our customers with all things automotive. This doesn't just include finding the right vehicle for you, but also choosing the right way to attain it and maintaining it for years after it has entered into your position. Today, we're going to help those of you still planning out your purchase by weighing the pros and cons of buying and leasing a vehicle.
Financing
Financing is the most common way people choose to get their vehicles. It's a great method for those who view an automobile as an investment—a long term purchase that can retain value and eventually be sold back. When you visit our dealership, our team will sit down with you and help find the perfect interest rate and duration to make the vehicle you want as easy as possible to attain. We'll use our connection to local banks and lenders to help you get the perfect loan and in no time, you'll be out on the road in a ride of your own.
Leasing
Leasing, on the other hand, is a short-term option for those who don't want to permanently keep whatever set of wheels they'll be driving. This choice allows you to borrow an automobile for a predetermined duration with a chosen set of miles each year. The huge positive is that the monthly cost is determined not by the total sticker price but using the estimated depreciation. So, each month your bill will be substantially lower than if you chose to buy. Finally, this option affords you a large amount of freedom. Once your lease expires, you can choose another model to drive, look to convert your current lease into a purchase, or just turn in the keys.
Online Tools
At DeMontrond Kia, we not only have an expert staff, but also an advanced website full of features that we think will be a boon to you while you're figuring out your plan. Whether you're choosing to buy or lease, you can go to our online Finance Department and find different forms and tools that will make your life a bit easier. For instance, you can use the Payment Calculator to determine your buying power and the monthly cost of the vehicle you might want. Or, you can Value Your Trade to see what you might get for an older vehicle that you no longer need. When all of that is done, Get Pre-Approved for a loan and save yourself some time when you visit us in person!
We hope that we've been able to assist you in deciding whether to buy vs lease in DeMontrond, TX. If you need any further help, don't hesitate to visit us and start chatting with our friendly team members. Or, just give us a call at 844-443-1050.
Testimonials
GOOGLE
6-16-2020
GOOGLE
6-15-2020
YELP
6-15-2020
YELP
6-14-2020
GOOGLE
6-8-2020
GOOGLE
6-7-2020
GOOGLE
6-6-2020
GOOGLE
6-2-2020
YAHOO
5-31-2020
GOOGLE
5-30-2020
GOOGLE
5-29-2020
GOOGLE
5-25-2020
GOOGLE
5-22-2020
GOOGLE
4-2-2020
GOOGLE
3-18-2020
GOOGLE
3-12-2020
GOOGLE
3-7-2020
GOOGLE
3-5-2020
GOOGLE
3-4-2020
Jose Manuel Sotelo ,masor
GOOGLE
3-2-2020
GOOGLE
2-28-2020
GOOGLE
2-27-2020
YAHOO
2-27-2020
GOOGLE
2-26-2020
GOOGLE
2-22-2020
"I recommended a CU preferred Dealer"
DEALERRATER
2-22-2020
GOOGLE
2-16-2020
GOOGLE
2-15-2020
GOOGLE
2-13-2020
GOOGLE
2-12-2020
GOOGLE
2-11-2020
GOOGLE
2-7-2020
GOOGLE
2-4-2020
"I left 2 messages over 2 wk period for used car manager..."
DEALERRATER
2-4-2020
Read More