Buy vs Lease in Houston, TX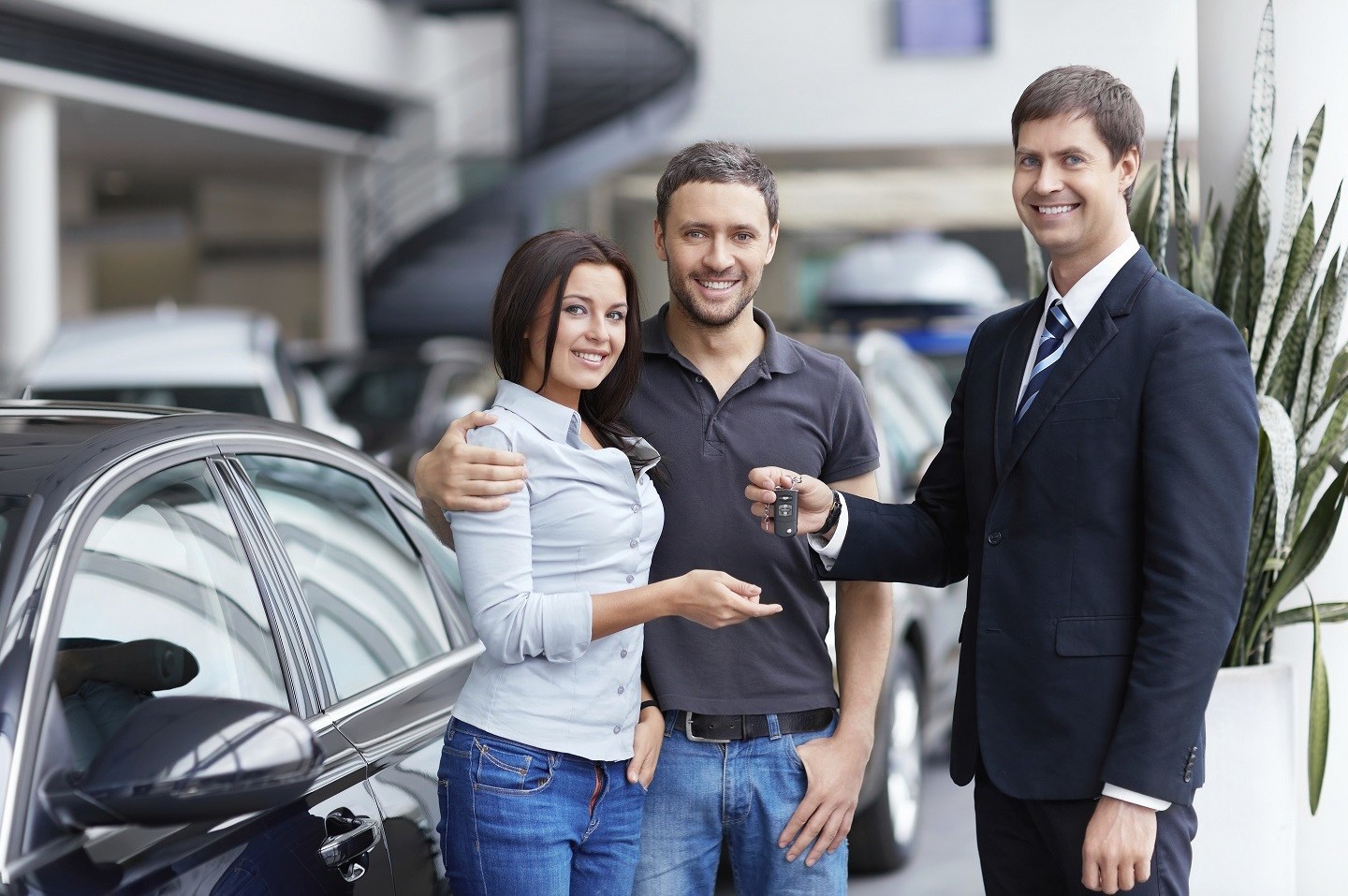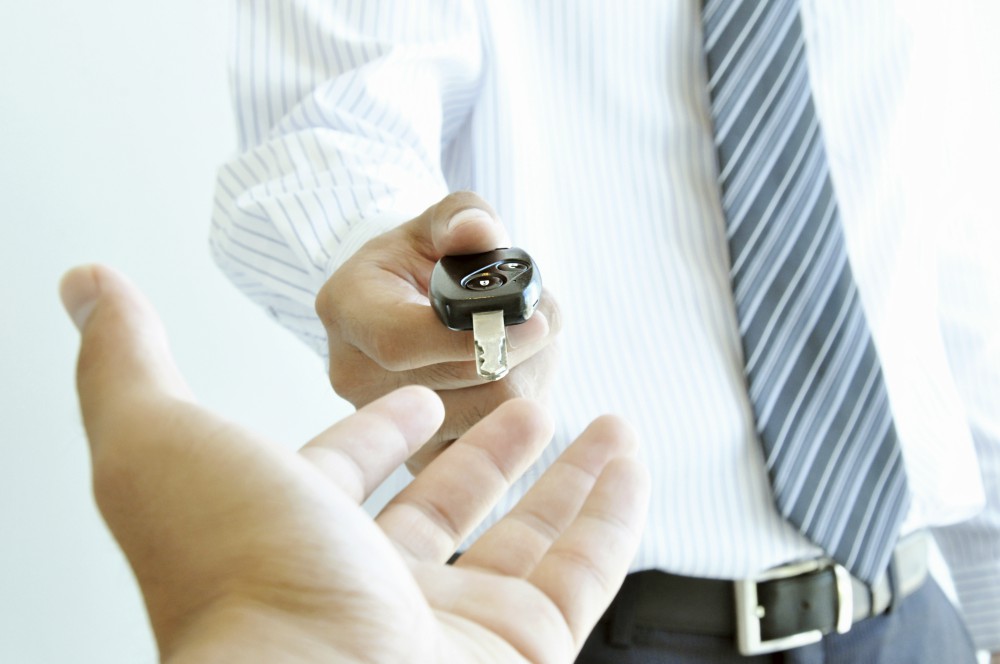 If you are on the hunt for a new vehicle, pay us a visit at DeMontrond Kia! We have a huge inventory that you're sure to love. Then, we can help you figure out whether you want to finance or lease.
Buying
The traditional route of automotive acquisition is buying. When you decide to pay towards ownership on your vehicle, you have two choices. You can contribute the entire sticker price outright, or you can decide to finance so you don't deplete your bank account all at once. Financing allows you to pay an initial down payment and take out a loan from a trusted lender for the remaining cost of your car. Then, you can give back the loan in affordable monthly installments over the course of four to seven years. Once you have achieved full ownership, you can decide if you want to keep your ride, sell it, or trade it in. This is a long process, but it yields great rewards!
Leasing
If you desire a more temporary arrangement that allows you to test out different rides every few years, then leasing is the route to take. When you lease, you can borrow brand-new models for about two to four years. Instead of making payments toward ownership, you just have to contribute toward their depreciation, meaning less of a financial commitment. A simple one-on-one with our Finance Department can set up your contract. At the end of your term, you won't get to trade or sell your car to receive your investment back. However, you will get to upgrade to a more recent set of wheels with a new contract, so that you are always at the helm of the latest automotive updates.
Inventory
Whichever route you take, you will need to first find the automobile that you would like to drive off our lot. You can start this process from your laptop right at home by double-clicking the New or Pre-Owned tabs at the top of our website. Keep in mind that if you want to lease, you must choose a new model. Once you select either of these, you will be taken to a listing of all of our available vehicles. Feel free to pare down the showing using the filters on the left side of the screen, deciding on your ideal make, model, year, and fuel economy. Click on the options you are interested in to see their full specs, confirm their availability, and even get pricing estimates.
Once you decide whether you want to buy vs lease in Houston, TX, visit DeMontrond Kia's showroom. Our team will be happy to help you find your dream ride today!
Sales Hours
844-443-1050
| | |
| --- | --- |
| Monday | 9:00 am - 7:00 pm |
| Tuesday | 9:00 am - 7:00 pm |
| Wednesday | 9:00 am - 7:00 pm |
| Thursday | 9:00 am - 7:00 pm |
| Friday | 9:00 am - 7:00 pm |
| Saturday | 9:00 am - 7:00 pm |
| Sunday | Closed |
Testimonials
GOOGLE
3-5-2020
GOOGLE
3-4-2020
GOOGLE
3-2-2020
GOOGLE
2-28-2020
GOOGLE
2-27-2020
GOOGLE
2-26-2020
GOOGLE
2-22-2020
"I recommended a CU preferred Dealer"
DEALERRATER
2-22-2020
GOOGLE
2-16-2020
GOOGLE
2-15-2020
GOOGLE
2-13-2020
GOOGLE
2-12-2020
GOOGLE
2-11-2020
GOOGLE
2-7-2020
GOOGLE
2-4-2020
"I left 2 messages over 2 wk period for used car manager..."
DEALERRATER
2-4-2020
"Thank you for the customer service contact information...."
DEALERRATER
2-4-2020
GOOGLE
2-4-2020
GOOGLE
2-3-2020
GOOGLE
2-2-2020
GOOGLE
2-1-2020
GOOGLE
2-1-2020
GOOGLE
1-30-2020
GOOGLE
1-30-2020
GOOGLE
1-28-2020
GOOGLE
1-28-2020
GOOGLE
1-20-2020
GOOGLE
1-18-2020
GOOGLE
1-17-2020
GOOGLE
1-11-2020
GOOGLE
1-11-2020
GOOGLE
1-10-2020
GOOGLE
1-10-2020
GOOGLE
1-7-2020
GOOGLE
1-7-2020
GOOGLE
1-5-2020
GOOGLE
1-4-2020
GOOGLE
1-3-2020
Read More