Battery Replacement Service near Pasadena, TX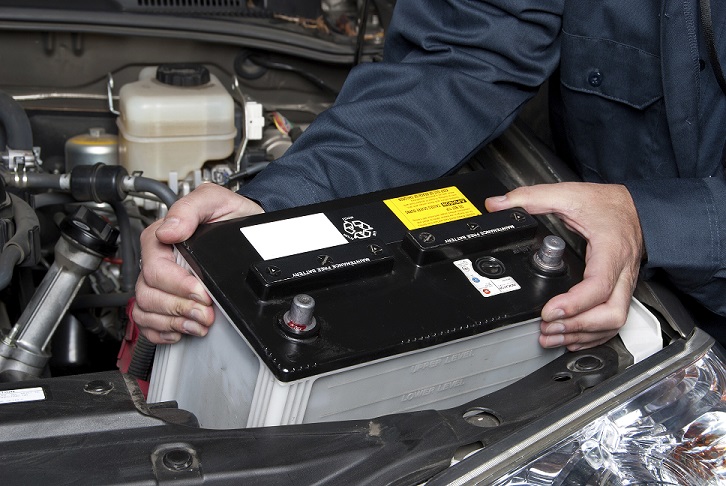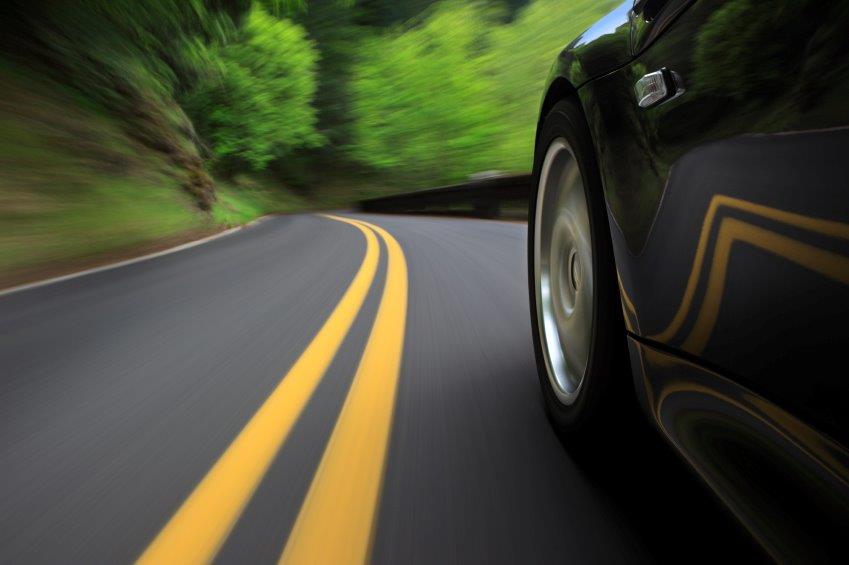 One of the worst things that you can experience while on the road is battery failure. Whether you're getting ready to head to work only to see your engine won't turn over, or are caught off guard while away from home, this can range from being inconvenient to even dangerous. That's why you should be certain to come to DeMontrond Kia frequently for battery checks and replacements. Our team will do their best to give you as pleasant an experience as possible.
What are Signs of a Low Battery?
First of all, car batteries generally last for quite a while. Although this depends both on the amount you drive and your driving habits, you can generally expect yours to last somewhere between five and seven years. However, you can also look for signs that your battery is starting to die. One that's fairly obvious is how long it takes your engine to start when you turn the key or push the start button. Most of the time, you should hear your engine turn over almost instantly. If you can hear your powertrain struggling to run, you know there might be an issue. If you have a number of digital features in your vehicle, you might also notice that these appear dimmer than they used to. This too is a decent sign that you'll need to pay us a visit soon.
Service
Luckily, when it is time to come to DeMontrond Kia, we make your service experience a breeze. Although replacement time depends on your type of vehicle, typically it takes a half hour or less to switch yours out with a fresh and fully charged power source. While we have your hood popped, we'll also take a quick look at your oil, air filters, and other important components just to make sure that everything is running as it should be. By the time you're back on the road, you'll be driving in a reliable vehicle once again!
Online Tools
Since you're already on our website, take a look at all the helpful tools we provide for our customers! If you're coming in soon, you'll certainly want to look at whatever Service Specials we're currently running. You can either print these, or add them to your phone using Google Pay! After this, fill out our simple form to schedule an appointment online. This will not only help us prepare for your vehicle, but will ensure that you don't end up stuck in any inconvenient lines when you arrive. Finally, if you have any immediate questions, you can use our Ask a Tech form to chat with an expert mechanic about any automotive issues you might be having.
Just a few simple steps could prevent you from ever having to experience an unexpected vehicle breakdown. Come to DeMontrond Kia for battery replacement service near Pasadena, TX.
Service Hours
844-457-6672
| | |
| --- | --- |
| Monday | 7:00 am - 7:00 pm |
| Tuesday | 7:00 am - 7:00 pm |
| Wednesday | 7:00 am - 7:00 pm |
| Thursday | 7:00 am - 7:00 pm |
| Friday | 7:00 am - 7:00 pm |
| Saturday | 7:30 am - 3:00 pm |
| Sunday | Closed |
Testimonials
GOOGLE
1-11-2020
GOOGLE
1-10-2020
GOOGLE
1-10-2020
GOOGLE
1-7-2020
GOOGLE
1-7-2020
GOOGLE
1-5-2020
GOOGLE
1-4-2020
GOOGLE
1-3-2020
GOOGLE
1-2-2020
GOOGLE
1-1-2020
GOOGLE
12-31-2019
GOOGLE
12-30-2019
GOOGLE
12-16-2019
GOOGLE
12-15-2019
GOOGLE
11-26-2019
GOOGLE
11-22-2019
YELP
11-21-2019
GOOGLE
11-18-2019
GOOGLE
11-17-2019
GOOGLE
11-15-2019
GOOGLE
11-12-2019
GOOGLE
11-9-2019
GOOGLE
11-1-2019
GOOGLE
10-30-2019
GOOGLE
10-28-2019
GOOGLE
10-26-2019
GOOGLE
10-14-2019
GOOGLE
10-14-2019
GOOGLE
10-10-2019
GOOGLE
10-7-2019
GOOGLE
10-3-2019
GOOGLE
9-24-2019
GOOGLE
9-22-2019
GOOGLE
9-17-2019
GOOGLE
9-16-2019
GOOGLE
9-12-2019
GOOGLE
9-11-2019
GOOGLE
9-10-2019
GOOGLE
9-9-2019
GOOGLE
9-8-2019
Read More